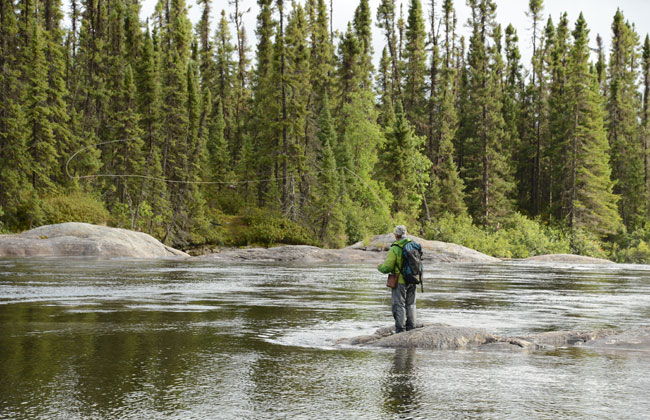 An incredible potential that we must protect
Air Saguenay (1980) Inc., our air carrier, and is operating under very strict Transport Canada Safety Regulation. Their pilots are very professional and selected among the best.
Fly-in only, at distance ranging from 75 to 300 air milesdistance from our Sea Plane Base located in Baie-Comeau, Québec. Since there is no road access, the variety of species and the quality of the catches are exceptional. Most of our sites have trail to others lakes or ponds, with boat or canoes are available.